The most common way to display art is the traditional on-the-wall arrangement. Consider displaying your art in an unexpected way with these layering options.
Layer multiple pieces of art on shelves.
Lean artwork on a bedside table.  
Lean artwork on a fireplace mantle.
In larger spaces, place oversized art on the floor.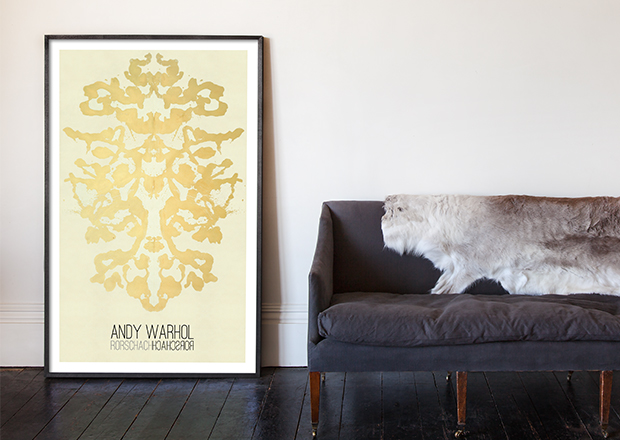 Lean artwork against an oversized mirror.